ARE YOU READY TO BE THE NEXT PAWSTAR?!
Pets on Q is a full service company to help influencers add legitimacy to their branding and take monetization to the next level. We manage campaigns, contract and sales negotiation, billing and payment distribution - we're a one-stop-shop for all your needs. At Pets on Q, we are here to help you grow the way best fits your individual brand.
From getting book deals, TV show/print and movie spots, magazine covers, PR, appearances, gallery showings- name it and we've done it. We have worked within the fashion, home, animal rescue, accessories, and automobile industries just to name a few. The possibilities are endless.
Sign up to join our roster and be a part of the family. This will allow us to put you on our platform where our managers can easily search to find the right pet for the job. It does not mean you are signed by us nor that it guarantees you will book gigs. Every brand has an aesthetic and audience they are trying to target.
are you a M.i.p?!
What's a M.I.P? Micro-Influencer Pet aka our VIPs
We have designed a program to help micro-influencers get in front of brands, grow their engaged audience, share your reviews and feedback, and as an extra perk, get free products that they like!
You will gain experience working with a professional team that will manage your campaign from soup to nuts. That means taking the hassle out of negotiating contracts, finding the best fit for you, and making sure you and the brand get exactly what is being asked.
All in all, we want to help you grow where you will be eligible for paid promotions.
Check out the current promotions available and apply now!
READY PACK TOP SHELF HEMP OIL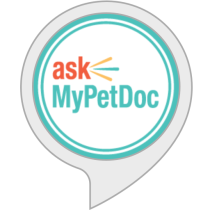 ALEXA ECHO AND FREE VET CALLS FOR YOUR FOLLOWERS.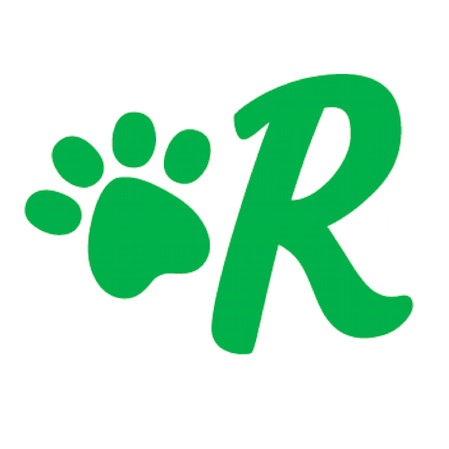 CPA MODEL PER SUBSCRIPTION
IF YOU ARE INTERESTED IN A PRODUCT WE POSTED ON A STORY OR A SET APPEARANCE WE HAVEN'T POSTED ON OUR SITE. APPLY HERE.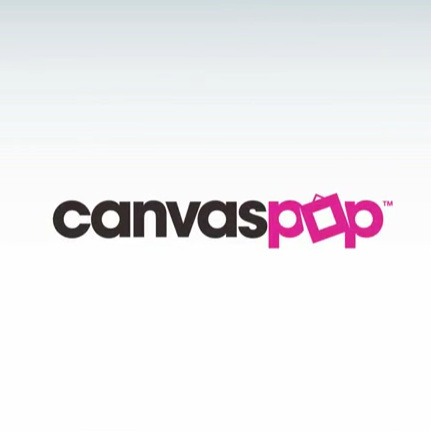 NEW HIGH QUALITY PRODUCT LAUNCH FOR PET OWNERS